What SD Card Should I use? | Dash Camera SD Cards
Lockdown Security sells SanDisk Extreme brand SD cards. We have selected this brand based on testing we have performed which has shown that they work very well in the dash cameras we sell.
The reason is that dash-cams put microSD cards under higher stress than most electronic products such as action cameras or DSLRs is due to their constant loop recording. We test the cards we sell extensively before selecting them for inclusion in our products, to make sure that their performance is good and degrades as little as possible over time.

Using some third party microSD cards can affect dash-cams' performance and in some cases, force the dash-cam to reboot randomly during recording. Although the basic requirement of the microSD cards for our dash-cams is Class 10 or U1 and that the SD card should be formatted as FAT32 [Windows] or MS-DOS (FAT) [Mac OS], * some of the cameras we sell may NOT be formatted in FAT32* we cannot guarantee the perfect performance of cards from other manufacturers, as even cards with same specifications may vary from batch to batch.

We highly recommend you purchase your SD card storage medium from Lockdown Security to ensure optimal performance of your dash camera, regardless of whether the dash camera was purchased from Lockdown Security or brought to us from an outside source.
Check out our memory card selection below:
Memory Cards at Lockdown Security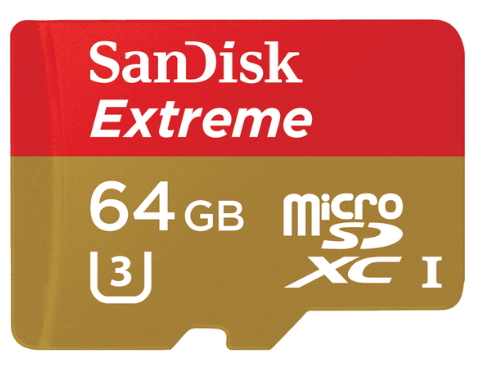 There are several SD card brands available for camera but i personally prefer to use SD cards from Sony. I use the card in my Arlo security camera, it comes with great inbuilt features like motion detection,night vision and it is also weatherproof. It is completely wireless and the setup process is also easy. Just install it then download arlo app for pc and operate it